As part of its mandate to undertake any initiatives that enhances the professional image of the Clearing and Forwarding Industry in Zimbabwe, SFAAZ offers a variety of high quality courses in freight forwarding and customs clearing.

(SFAAZ) is fully committed to the structured and systematic training and development of practitioners in the Shipping, Freight Forwarding and Customs Clearing sector on an on-going basis to enable them to perform their duties effectively and efficiently.
International Qualification –
FIATA Diploma In Freight Forwarding
FIATA, The International Umbrella Body Of The Freight Forwarding Industry, Has Established The Advisory Body Vocational Training (ABVT) To Develop Vocational Training Globally. The ABVT Has Set Minimum Criteria For The FIATA Diploma In International Freight Forwarding, Which Is Administered By Accredited FIATA Association Members Worldwide, Including The Shipping And Forwarding Agents Association Of Zimbabwe (SFAAZ). SFAAZ's FIATA Membership Has Made It A Critical Player In Africa, Offering The Internationally Accredited Course And Making Zimbabwe One Of The Few African Countries To Do So.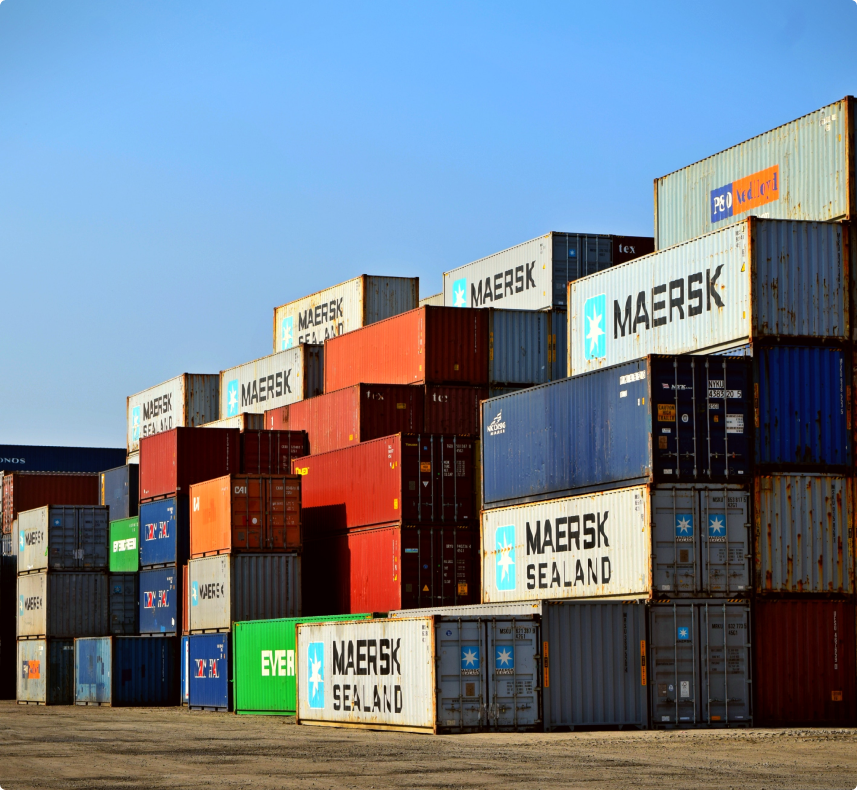 National Qualification – Customs Legislation and Procedures Diploma
The National Customs Legislation and Procedures (CLP) Diploma that the association offers is tailor-made to meet the needs of industry, making SFAAZ graduates very highly marketable. This Customs Clearing course covers all the bases when it comes to customs clearing procedures and requirements and will prepare you for Framing Entries, Calculating Duties, VAT, Valuation, Different Customs and Excise Warehouses to selecting the right tariff heading to avoid costly penalties and understanding the legislation that regulates customs processes in Zimbabwe, among other areas.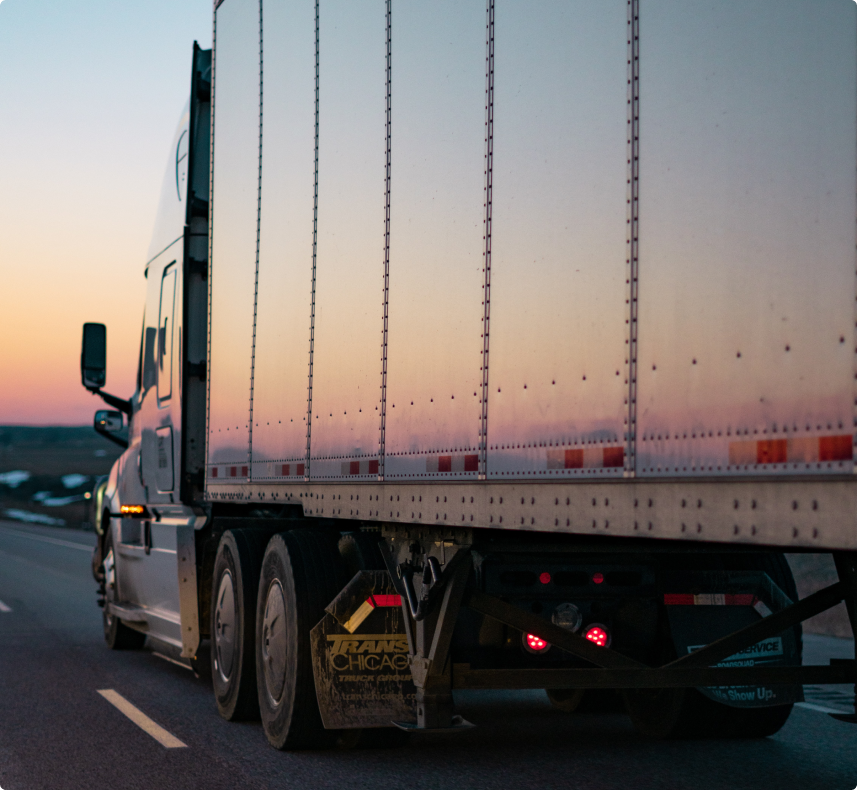 The FIATA Diploma in Freight Forwarding and the Customs Legislation and Procedures Diploma are conducted through Speciss College (Hebert Chitepo Campus & Bulawayo Campus), Premier Business School Harare and Trust Academy (Harare and Bulawayo Campuses) which are the only colleges that are affiliated by the association. The diploma courses are open to both school leavers and current industry practitioners. Our courses are offered in Harare, Bulawayo, Beitbridge, Mutare, Chirundu, Nyamapanda and Victoria Falls.
SFAAZ is the examining board for the courses and the association has developed modules that it provides for all of its training courses.